Brides Playbook - Wedding Planning
A bite-sized wedding planning podcast without the fluff. I'll show you how to plan your wedding the smart way - stress less, save time and effort and have so much fun in the process!

Don't forget to subscribe so you don't miss an episode! And follow me on Facebook and Instagram @bridesplaybook.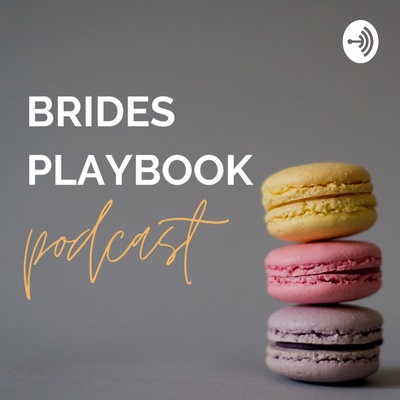 🎧 Podcast episodes
Listen to 16 episodes