Build Your Copywriting Business
Ready to turn your love of writing into a successful copywriting career? Join professional copywriters Nicki Krawczyk, Kate Sitarz, and the Filthy Rich Writer team to get the tips, tools, and training to help you become a copywriter and build a thriving business of your own. 
Whether you want to land an on-staff job, freelance full-time and work from wherever you want, or make extra money with a side hustle, the best place to start learning is right here. Nicki and Kate have 20+ and 10+ years of experience, respectively, writing for multi-billion-dollar companies, solopreneurs, and every size business in between.
To us, being "filthy rich" means having a job you love, being good at what you do, and making great money doing it. So let's get started!
Subscribe now and make sure you never miss an episode!
filthyrichwriter.com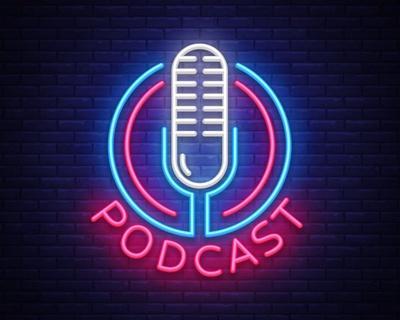 🎧 Podcast episodes
Listen to 156 episodes