Building a Modern Employer Brand
Building a Modern Employer Brand -podcast is a weekly podcast bringing you a modern breath of air into HR marketing and employer branding. This podcast is dedicated for all modern growth companies and modern employer branding practitioners who want to do a job that influences talent audiences and adds value to growing and scaling modern businesses.

This podcast is brought to you and hosted by Susanna Rantanen.

Susanna is Finland's best known employer branding expert, co-founder of Employee Experience Agency Emine selected as one of the top 10 Employer Branding Agencies in Europe, founder of Talent Marketing School and the innovator behind the renowned Magnetic Employer Branding Method™️.
modernemployerbrand.com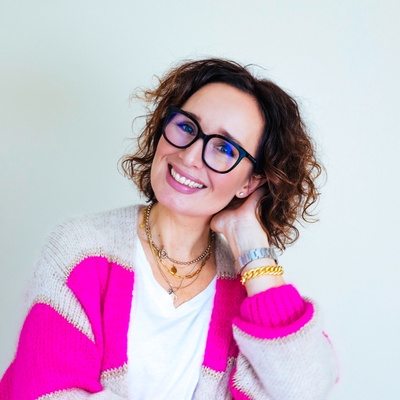 🎧 Podcast episodes
Listen to 156 episodes