Building Resilience
Life can be messy. It can also still be beautiful. Humans are resilient, and although there are times that we may feel completely overwhelmed due to life's many adversities in all shapes and forms, with support, connection, and hope (and a few tools) we can become the best versions of ourselves. 
I am your host, Leah Davidson: a certified life coach and speech language pathologist. On this podcast, we'll learn, share, inspire, and support each other in becoming more resilient. I will also help you create a more purposeful and joyful life along the way. Let's get started!
Visit our website at www.leahdavidsonlifecoaching.com
---
Hosted on Acast. See acast.com/privacy for more information.
leahdavidsonlifecoaching.com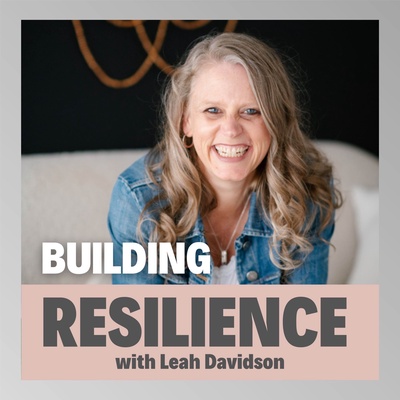 🎧 Podcast episodes
Listen to 155 episodes