Business Black Belts
In karate, the epic rise from white belt to black belt is a journey of both physical and mental learning.
Business is no different. Business Black Belts is the podcast dedicated to featuring the "rise" stories of some of America's best leaders and entrepreneurs. And their key "belt" moments along the way.
podcasters.spotify.com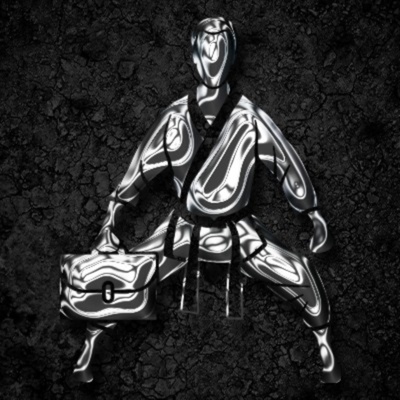 🎧 Podcast episodes
Listen to 191 episodes