Business, Management, & Employees Podcast
Benton Oakfield Inc. is an independent employee benefits brokerage committed to providing unsurpassed value and personalized service to every client.

Join us as we explore many different business topics and opportunities while discussing business, management, and employees with some of the top leading experts in their industries. Our goal is to assist business owners in developing a better and more efficient business strategy.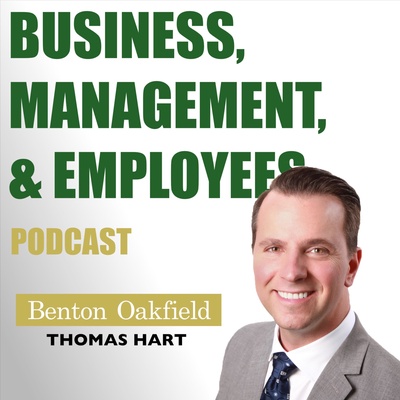 🎧 Podcast episodes
Listen to 1 episodes