Carry the Two
Carry the Two pulls back the curtain to reveal the mathematical and statistical gears that turn the world. We're the show for people who enjoy discovering hidden elements that impact our lives in the most unexpected ways, and math is certainly one of those!

We are a curiosity-driven podcast that looks to find unique perspectives from the fields of mathematics and statistics.

We use stories to convey how mathematical research drives the world around us, with each episode tackling a different topic. This can be anything from modeling how bees in a swarm make group decisions to how we can use textual analysis to reveal surprising changes in policy documents.

You can also find Carry the Two on Apple Podcasts, Stitcher, Google Play, and Spotify.

Carry the Two is a podcast by the Institute for Mathematical and Statistical Innovation (IMSI). We are hosted by Sadie Witkowski and Ian Martin. Audio production by Tyler Damme. Music is from Blue Dot Sessions.
.castos.com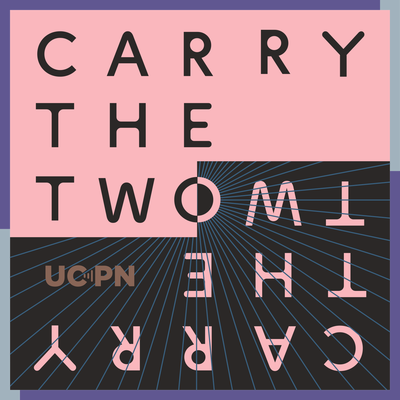 🎧 Podcast episodes
Listen to 29 episodes