Catalina - How does personalization work?
Personalization or Scale? Now you can have both.
On average, shoppers ignore 99.3 percent of all products inside a store. Ensure that your brand is among the 1 percent that gets noticed—and purchased—with personalized digital media solutions from Catalina. We target consumers with the right behavior-based message when it's most impactful, via the digital channel that's most likely to reach them—mobile, online, and in the store. With the world's largest shopper purchase history database driving all personalized media across our networks, we drive lift and loyalty for the world's leading CPG brands and retailers.
Catalina has influenced the preferences, purchases, and behavior of consumers by delivering the right message to the right audience in the right environment.
www.catalina.com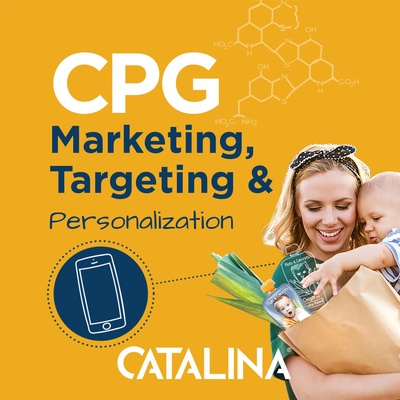 🎧 Podcast episodes
Listen to 3 episodes