Catholic News
A daily news briefing from Catholic News Agency, powered by artificial intelligence. Ask your smart speaker to play "Catholic News," or listen every morning wherever you get podcasts. Get the latest news about Pope Francis and the Vatican, and much more. This is a service of EWTN News.

For more information or to report a problem, please contact [email protected].

All of CNA's news can be found at www.catholicnewsagency.com.
www.catholicnewsagency.com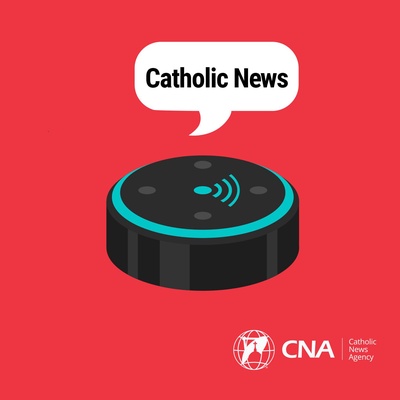 🎧 Podcast episodes
Listen to 544 episodes