Cats of the Wild
Lions, tigers and leopards are just some of the 40 species of wild cat around the world that are under threat. Join me, as we travel to every corner of the globe to hear the incredible stories from the people and communities working to study and protect all species of wild cat.

Wild cat conservation is more than just cats - by protecting cats, we save other species in their ecosystems, we help local communities in their habitats and we conserve huge swathes of precious land across the planet.

Cats of the Wild is an original, not-for-profit podcast by Andy Varvel.
www.wildmissions.com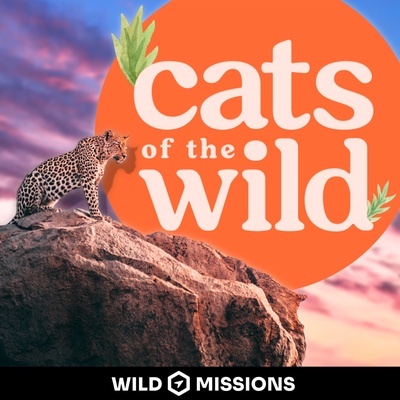 🎧 Podcast episodes
Listen to 38 episodes