Sports INsight
Whether you're a casual fan or a die-hard supporter, you'll find something to enjoy on our show.

In each episode, we'll discuss the latest news and rumors from the world of football. We'll also bring you in-depth analysis of matches, tactical breakdowns, and interviews with some of the biggest names in the game.

Our hosts are passionate about football and they're always up for a good debate. So whether you agree with them or not, you're sure to be entertained.

The Football Podcast is released weekly on Sunday
So subscribe today and never miss an episode!

youtube.com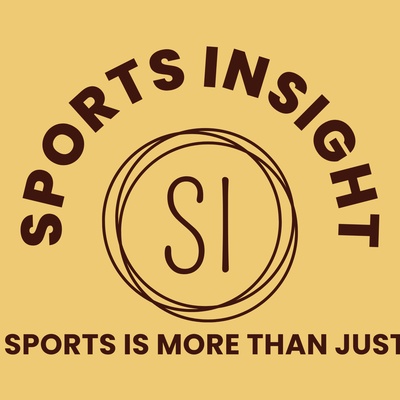 🎧 Podcast episodes
Listen to 5 episodes