China Jedi Podcast: Expat Life | Chinese Culture | Business | Travel | Education | Language | Teaching
Shining humour, love and light on Chinese life. For those living, working or travelling in China or interested in learning about Chinese culture, language, expat life and foreigners perceptions. Live, work, travel, teach, speak Chinese, do business and have fun in China!

Join our international team for an inside look into Chinese life as foreigners living, working, crying and laughing in China with family, children and friends.

A light hearted insight into all things good and bad with a little bit of extra wit added on top. With regular special guests from across China and creative educational games thrown in for fun, this podcast is a must for those interested in learning more about the middle kingdom or just wanting a good giggle.

China Jedi is not a political movement or nationalistic front to spread the religion of the Jedi. It is for "normal" people, talking about "normal" things, answering "normal" questions to feel and be less "normal".

Tune in, turn on and may the smile be with you!
chinajedi.com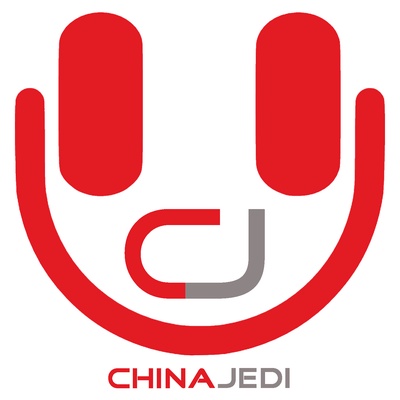 🎧 Podcast episodes
Listen to 103 episodes