Christ is the Cure
A podcast bringing you theology, apologetics, and a resource for growth on the basis of scripture alone.

This podcast is dedicated to bringing back interest in Christian theology, and the application of said theology. I hope this show will be a resource for Christians in terms of discipleship, growth, apologetics, and general theology. All episodes are grounded in the biblical worldview in accordance with the principle of sola scriptura.

I hope that this proves to be fully grounded in scripture, and that it may be a blessing to you in your christian walk. Leave your thoughts, questions, or you can even leave topic ideas for future shows.
christisthecure.podbean.com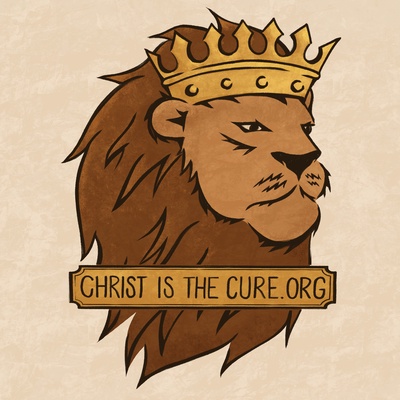 🎧 Podcast episodes
Listen to 96 episodes