Citizen's Arrest - Rapid City Police Academy
The RCPD Citizens' Police Academy is a 13-week program that exposes participants to a variety of police functions, for a better understanding of how law enforcement operates. Amy Rose and Brandon Jones share their experience as they participate in class.

---
Hosted on Acast. See acast.com/privacy for more information.
shows.acast.com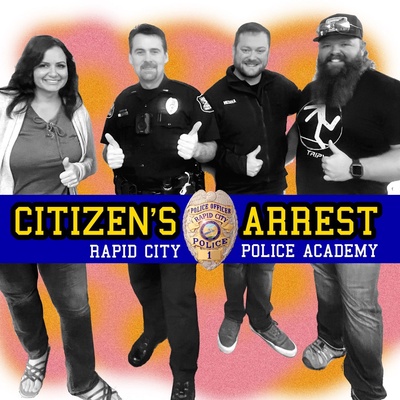 🎧 Podcast episodes
Listen to 38 episodes