Classic 45's Jukebox
Classic 45s is an online store for collectors with a passion for vinyl 45s. We strive to provide online record shopping that's almost as easy and enjoyable as it used to be, when you could mill through boxes of actual 45s!

The musical snippets sent out in this podcast represent the very best in all Rock'n'roll and soul genres, hopefully introducing listeners to nuggets they may not have heard before. Each description comes straight from our website, along with an image of the 45 record label.
www.classic45s.com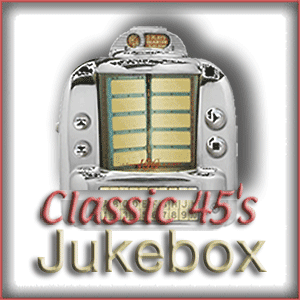 🎧 Podcast episodes
Listen to 296 episodes