Clean Food Dirty Girl
Clean Food Dirty Girl helps people eat more plants while celebrating imperfection.

Subscribe to our podcast for plant based eating inspiration and permission to be perfectly imperfect. Share awkward moments, yummy plant fueled recipes, inspiring talks, and finding beauty in all the messy bits of life. Please note: Molly doesn't curse all the time, but this podcast is a tad sweary.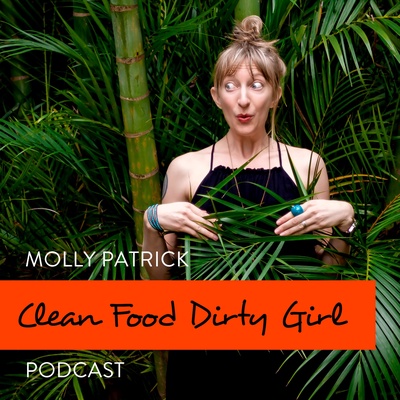 🎧 Podcast episodes
Listen to 107 episodes