Climate Change Weekly
Climate Change Weekly is a podcast that picks some of the week's most important climate change related news for discussion, includes a topic of the week (which is thought provoking and often controversial) and encourages listeners to do their part to tackle climate change.

Please get in touch if you have suggestions for making the podcast better or you would like to suggest a topic of the week.

You can contact me via an email to [email protected] or on twitter using @WeeklyClimate.

www.patreon.com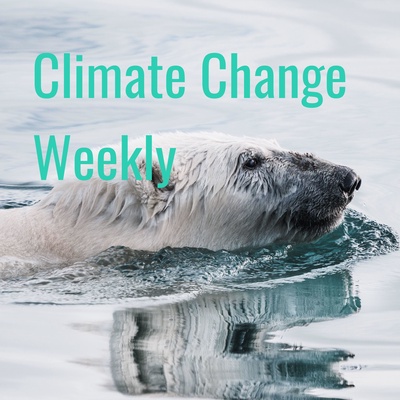 🎧 Podcast episodes
Listen to 14 episodes