COACHED with Coach Keren
Get Coached on the call-in podcast designed for YOU! Sometimes you just want to ask someone for solid advice. Each week, Coach Keren Eldad, world class personal and executive coach will answer your questions on any pressing issue affecting you. You get coached through individual challenges around money, success, relationships, love, parenting, politics, personal development and more. COACHED provides you
counsel and support in creating the results you really want in your life. You'll also get inspired by people just like you telling their stories of how they overcame similar obstacles and got to the other side to live life with enthusiasm!
coachedpodcast.libsyn.com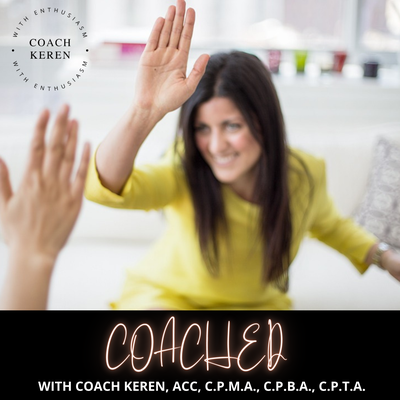 🎧 Podcast episodes
Listen to 40 episodes