Collider For Your Consideration: Award Season Predictions
Hosted by veteran reporter and awards prognosticator Scott Mantz (Access Hollywood, Golden Globes Red Carpet, KTLA-TV) along with Collider.com's Perri Nemiroff and Jeff Sneider, Collider's For Your Consideration brings viewers a weekly look into how the Oscar Race is won - through a blend of industry news and how it affects the panel's awards predictions.

---
Hosted on Acast. See acast.com/privacy for more information.
collider.com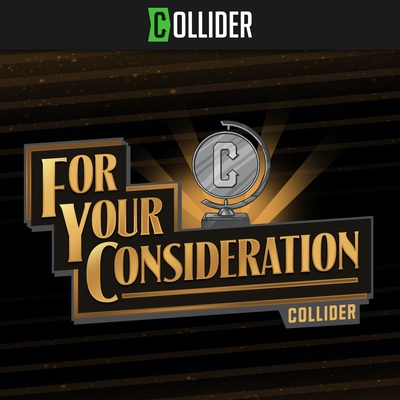 🎧 Podcast episodes
Listen to 9 episodes