Coloring Health Policy
Coloring Health Policy is a monthly podcast that delves into the latest and most pressing health policy issues centered on minority communities. Hosted by Faith Crittenden, each episode provides in-depth analysis and discussion on a range of topics, from police brutality and racism in medicine, to palliative care and unionization in health care . Whether you're a healthcare professional, policy maker, or simply someone with cares about health care , "Coloring Health Policy" is the go-to source for all things health policy. With a focus on accuracy, and relevance, this podcast will keep you informed and engaged on the most important health policy topics that impact minority communities. So join us once a month as we explore the world of health policy and help you stay ahead of the curve.

Subscribe to receive notifications for new episodes.
coloringhealthpolicy.com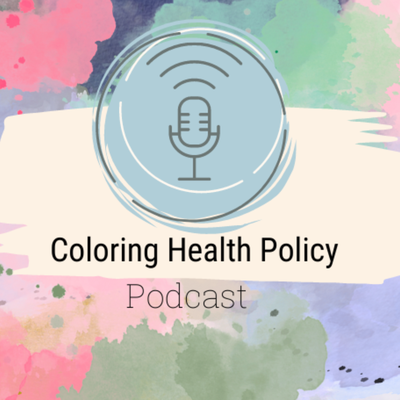 🎧 Podcast episodes
Listen to 8 episodes