Commercial Break with Tim Seymour & Guy Adami
The Commercial Break Podcast with Tim Seymour and Guy Adami is where investing and pop culture mingle. This is what we talk about when CNBC's Fast Money cameras are off.​
For those who like their stocks with a side order of movies, music, and sports.
podcasters.spotify.com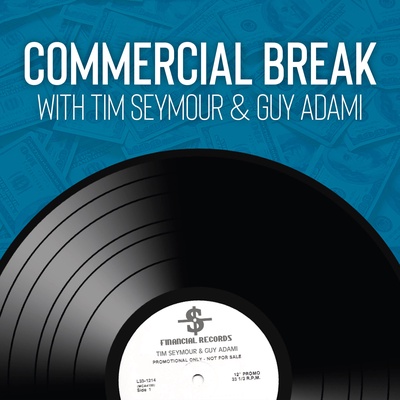 🎧 Podcast episodes
Listen to 168 episodes