Conquering Stress: Taking Back Control of Your Life
Welcome to Conquering Stress where you will learn how to increase your Stress IQ and master your stress triggers allowing you to live your life on your terms. Dr Bill Janeshak will show you how you can easily and effortlessly implement proven techniques and strategies that work. Dr Janeshak and his guests will be sharing their knowledge of
stress physiology, functional medicine, human behavior, and other related topics to bring you value that you can use today. If you're ready for a change listen in now.
yorbalindafamilychiropractic.com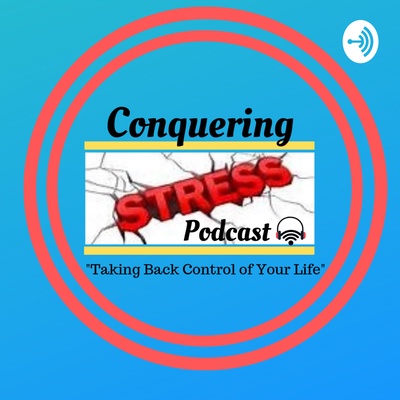 🎧 Podcast episodes
Listen to 32 episodes