Consensus in Conversation
Welcome to Consensus in Conversation, a new podcast hosted by Conor Gaughan where we talk to innovators and entrepreneurs who have built great businesses and careers that do well while doing good.
A rich life is so much more than a unicorn start-up going public. The true unicorns are those living fulfilling lives doing what they love AND making it to their kid's games. This podcast is an opportunity to talk to inspiring leaders, job creators, innovators, and problem solvers – people across the country who are making the world a better place and more sustainable place, while successfully making good money. 
Join the conversation. 
Enjoy a new episode every Thursday!  
---
Hosted on Acast. See acast.com/privacy for more information.
shows.acast.com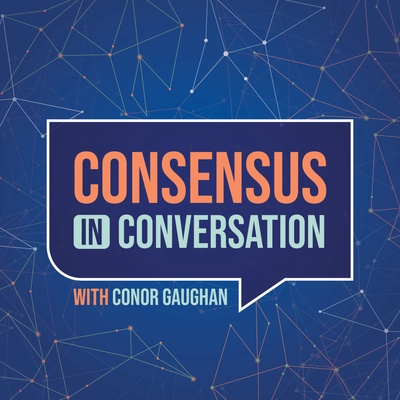 🎧 Podcast episodes
Listen to 59 episodes