Conspiracy Cabin
Conspiracy Cabin is an informative and educational podcast about bizarre conspiracy theories, and why they're all true. Moon Landing? Faked. Earth? Flat. Birds? Not real.
This podcast is satire and for entertainment purposes only. We are not actually conspiracy theorists. This podcast is also not affiliated with Taylor University, nor does it reflect their views.
The show plays Saturday at 1 PM EST at wturonline.com, for those who want to watch live. Join Ben Reitz and different guests each week as we discuss very real and historical paranormal coverups.
podcasters.spotify.com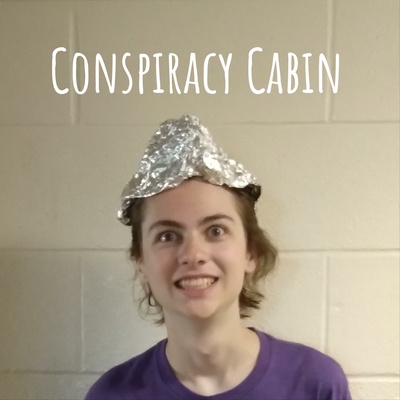 🎧 Podcast episodes
Listen to 12 episodes