Core Truth Radio
Welcome to the official podcast of Core Truth Radio, brought to you by Core Church LA with Pastor Steve Wilburn. Listen to us Monday through Friday on KKLA 99.5 at 7:00pm!

Our mission is to proclaim to Los Angeles, there's God in heaven who loves you. Our vision at Core Church LA is simple: to teach the Word of God in its entirety, and in a culturally relevant way.

We long for all people to hear and embrace the Truth of God's Word. By hearing uncompromised Biblical teaching, people will come into a real and vibrant relationship with the Living God -- to have their sin forgiven, while embracing hope for their future. It's our desire to encourage followers of Christ to be true disciples.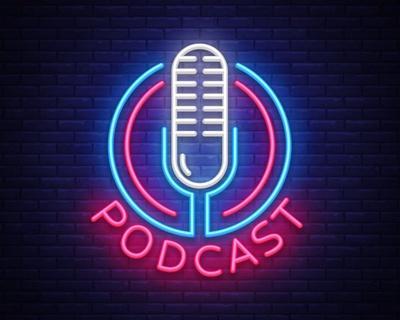 🎧 Podcast episodes
Listen to 856 episodes