Cream City Culture Series
Salutations world. This is Cream City Culture the Podcast where we explore the people that are the foundation of the cream city. This podcast series is homegrown and the viewpoints uniquely Milwaukee. Each episode will feature a changemaker from our backyard that will give you the history and the future of our city.

I'm your host Ebony Ssali. I'm a nationally known creative but I'm your Brew City bestie. Stay in the loop on all things Cream City Culture by following us on Instagram. Find info from our episodes in the show notes, support Cream City Culture the podcast by subscribing or dropping a note at hello at cream city culture.com. This podcast is for the culture the Cream City Culture.
cream-city-culture.captivate.fm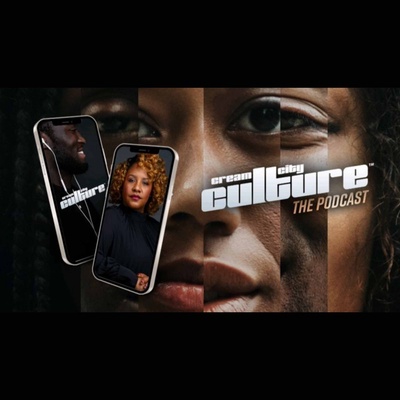 🎧 Podcast episodes
Listen to 4 episodes