Creature Comforts
Each week, Libby Hartfield, Retired Director of the Mississippi Museum of Natural Science, brings a specialist into the studio to answer your questions about various animals we see in Mississippi. And of course, Dr. Troy Majure, Veterinarian at the Animal Medical Center of Jackson answers your pet questions. Each week, you'll learn more about the animals that live in our homes and the animals who live in the world around us. You'll also find out more about family-friendly exhibits and events at the Mississippi Museum of Natural Science in Jackson.
Email your pet and animal questions to [email protected] and listen to Creature Comforts Thursday mornings at 9 a.m. CST on MPB Think Radio.
---
Hosted on Acast. See acast.com/privacy for more information.
creaturecomforts.mpbonline.org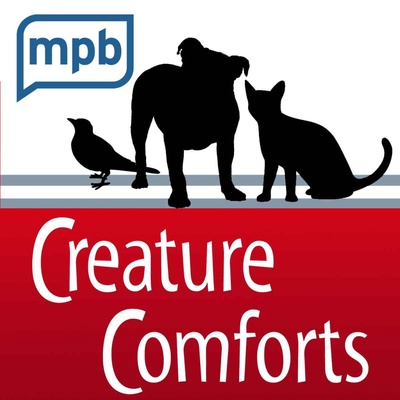 🎧 Podcast episodes
Listen to 306 episodes