Curious Conversations with Tully and Sarah
Curious conversations with Tully & Sarah is a podcast chatting with business owners, entrepreneurs and some of the best conversation starters. Getting down & real with some cool people. Stay tuned for weekly chats about life, love, social media, mental health, business and so much more..
Tully & Sarah are the duo behind fashion for activewear label Tully Lou pushing the boundaries between performance & fashion. 
Stay up to date with the Tully & Sarah 
To shop Tully Lou visit
---
Hosted on Acast. See acast.com/privacy for more information.
tullylou.com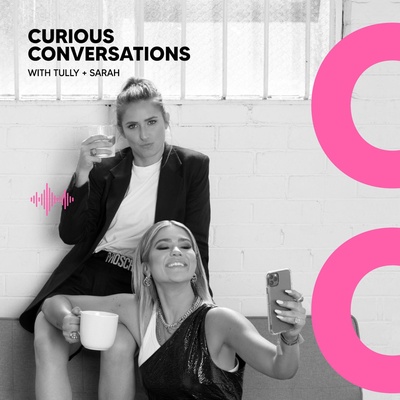 🎧 Podcast episodes
Listen to 141 episodes