Customer Experience University - Winning Loyalty & Engagement One Customer at a Time
New York Times #1 bestselling author, Joseph Michelli, Ph.D., shares customer experience, leadership, and business insights from Mercedes-Benz, Starbucks, Ritz-Carlton, Zappos, Pike Place Fish, and many more.



At The Michelli Experience, we help front-line employees, managers, and senior leaders deliver relevant and engaging service experiences. To that end, we provide keynote and workshop presentations, short-term and extended consulting services, and bestselling books to meet your needs.
drjosephm.podbean.com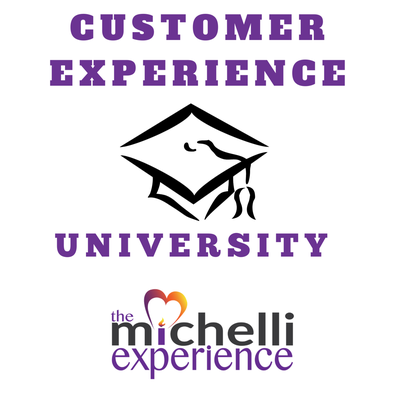 🎧 Podcast episodes
Listen to 500 episodes