Death of the Roman Republic
A podcast about Roman history, chronicling the events, and people, that led to the downfall of the Roman Republic, and its transformation into the Roman Empire. A system of government that elected leaders with term limits who could check and balance each other, destroyed itself. This failed Roman Republic, would be replaced by the Roman Empire, ruled by one man.
Listen to learn why!
dotrr.podbean.com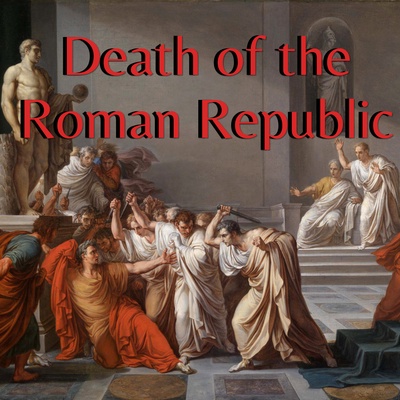 🎧 Podcast episodes
Listen to 45 episodes