Declare Victory Prayer Call
Consider Becoming a PATRON, Help us build Kingdom and change the world together one word, one act of kindness at a time!
Monday- Saturday 6 AM pst. & Week nights @ 6 PM 707-605-0570 topics for living your best life NOW morning prayer.
Learn to live by faith, with family, through fellowship, Christians connecting, talk show moments, health, healing, wellness, spiritual, growth, development, teaching, training, mentor, hope, and more.
www.ddsharice.com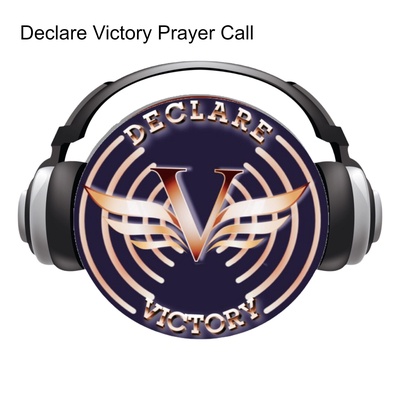 🎧 Podcast episodes
Listen to 1079 episodes