Deep Into The Mind
Welcome to Deep Into The Mind. This Podcast is all about getting past the surface and digging deeper when it comes to understanding why we do what we do. We are stuck in a world with information and often times misinformation, putting people on a path that doesn't exist. 


Over the next episodes, we will interview people from all walks of life from billionaires and successful businessmen to your everyday Joe while understanding their unconscious mind and internal value system.

My name is Ishan Goel. I am the host of the podcast. I have spent the last decade building my network and learning from the best. Today I run a marketing company and oftentimes wonder what is going on deep in our minds. 
www.spreaker.com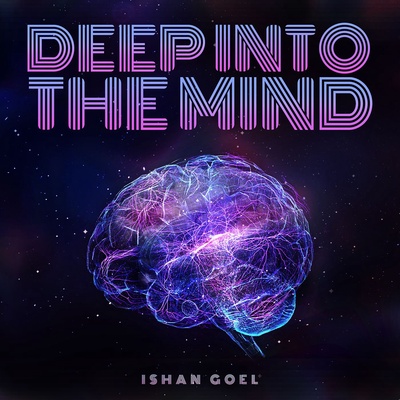 🎧 Podcast episodes
Listen to 4 episodes