Destinations Incentive Travel Podcast
Needing to plan an incredible incentive program for your company? Not sure where to start? Listen in as Kip Lambert, Chief Marketing Officer at Destinations, Inc., lays out the formula for an E.P.I.C. corporate travel event with the best travel gurus in the industry.

As a third-generation incentive travel expert with 20 years in the industry, Kip is on a mission to connect you with the most inspiring travel partners from around the globe, people who specialize in creating unforgettable group experiences, who happily share their secrets for crafting powerful corporate events. So hit play.
podcasters.spotify.com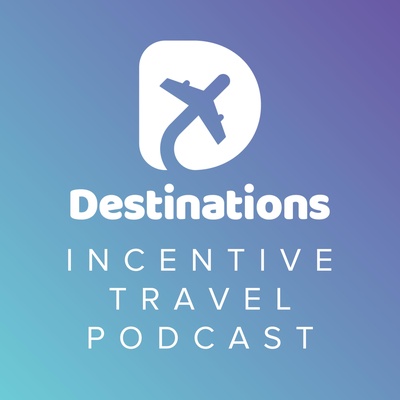 🎧 Podcast episodes
Listen to 14 episodes