Die Huge
Picture this: you fall asleep in the sauna after an 8 hour arm day, you're completely zonked out on experimental sarms sold to you in the darkened corner of a supplement store.

These are the voices that arise from the mist.

Die Huge is a podcast about weightlifting for beefers and non-beefers alike.

podcasters.spotify.com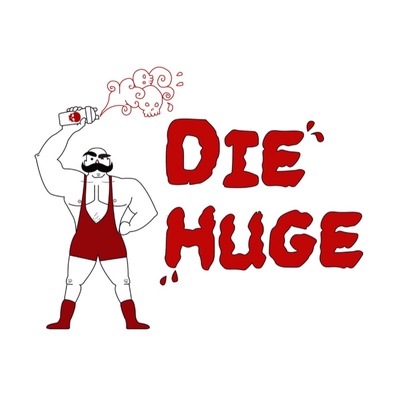 🎧 Podcast episodes
Listen to 2 episodes