Digital Business Evolution
How do I monetize my social media?
How do I overcome imposter syndrome?
How do I start an online business?
How do I use organic social media marketing to grow my audience and my income?

Welcome to the Digital Business Evolution podcast where your host, Jess Glazer DeRose, will be answering all of these questions and so much more. Each week she will bring you solo episodes and expert guests to guide you with the latest strategies, tools, and mindset hacks.
Jess will also be sharing the lessons she has learned in life and business in an effort to help you in yours so you can go out and create an even bigger impact in this world!

As always,
Cheers to your evolution!
sites.libsyn.com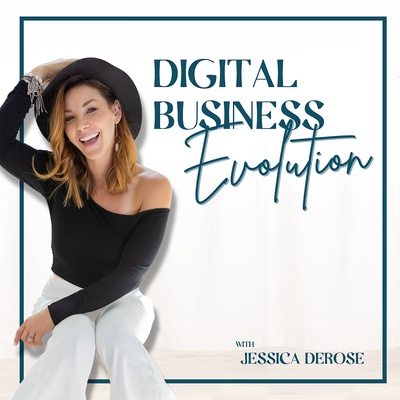 🎧 Podcast episodes
Listen to 179 episodes