DIGITAL MARKET BRAND IDENTITY - Episode 5
Gary B Wright hosts digital market personal Brand value podcast. B2B topics for content marketing guests and copywriting skills.

ROI beginner, intermediate, advanced business strategies for digital legacy and wealth

A new business platform for your digital market brand awareness.

Affordable 21st century brand legacy opportunities for digital business on the Internet. Self investment with strategic expertise to marketing online.

Join us to develop your success strategies for an affordable investment of you brand legacy online.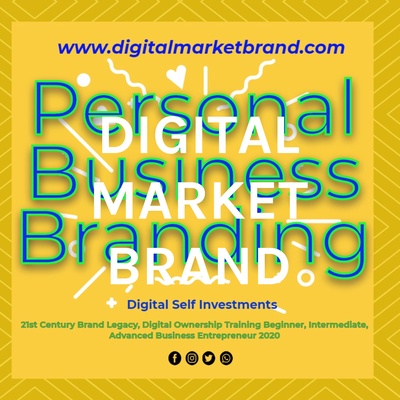 🎧 Podcast episodes
Listen to 12 episodes