Discover Your Mindfulness
Discover your mindfulness when it matters most. Let's discuss breaking free of habits, finding your purpose, revving your creative engine, manifesting peace within our chaos, and transforming words into action.

This is the building of a community where anyone can join, collaborate, and participate. Be part of this craft!

Short, no major edits and here to bring value to your life, talents, relationships, hopes, dreams, and consciousness in a quick meaningful way.
podcasters.spotify.com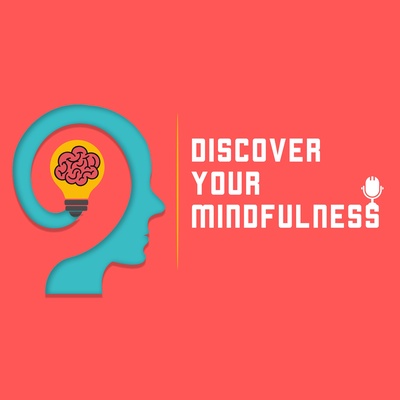 🎧 Podcast episodes
Listen to 5 episodes