Dismantling Disparities in Health Care
A new podcast with unfiltered, honest conversations about structural racism in health care and what we can do about it. We bring you interviews with experts in health care who speak candidly about the historical basis of racism in health, current events, and strategies for dismantling disparities. Created by the Disparities Solutions Center (DSC) at Massachusetts General Hospital in Boston.
https://mghdisparitiessolutions.org/

Hosted by Aswita Tan-McGrory
Produced by Karey Kenst

The DSC is located on the traditional land of the Massachusett tribe.
podcasters.spotify.com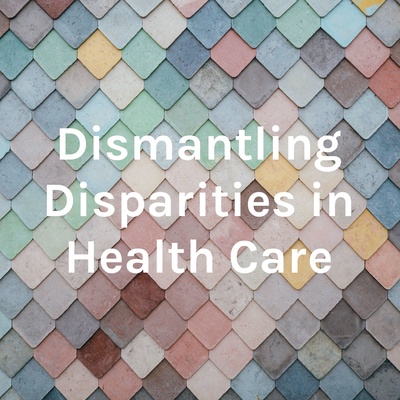 🎧 Podcast episodes
Listen to 4 episodes