Divine Chaos: Spiritual Awakening, Psychotherapy, & the Jacked Up Journey of Our Life
Become a Paid Subscriber: https://anchor.fm/divinechaos/subscribe

Join two therapists and spiritual sojourners on a shared journey to awakening and remembering. We invite you to learn, grow, heal, and know you are not alone in this jacked-up journey of life!
We have an abundance of psychotherapy and spiritual insights, tools, and takeaways to practice as you learn to live a little more "awake" each day.
theheartsway.org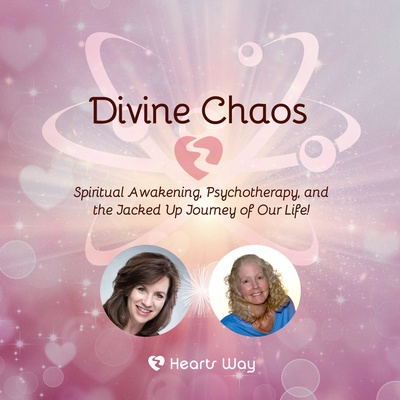 🎧 Podcast episodes
Listen to 63 episodes