Do It With Dan
Your path to abundance starts here!

International speaker, best selling author and Wall St Journal Master of Success Daniel Mangena, invites you to choose to live an abundant, joyful and purpose driven life.

This podcast is designed to give you the tools and guidance that you need, in order to create more success and abundance in your life. It doesn't have to be financial, but whatever change you are seeking for yourself; these principals can be applied to bring it into your reality.

"Dream With Your Eyes Open".


www.dreamwithdan.com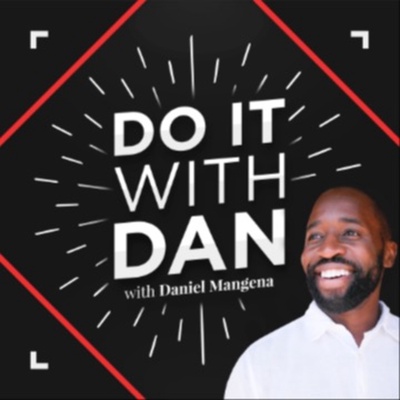 🎧 Podcast episodes
Listen to 291 episodes