Do You Need A Bag?
Living a more sustainable life can be hard work! Sometimes it can feel overwhelming when you consider how much waste we can create on a daily basis. We've been there and know exactly how that feels so we created Do You Need A Bag, a podcast with honest conversations about the reality of trying to live sustainably.

We want to cheer on the smallest wins and help you to accept that it's better to do this imperfectly than not at all. Small swaps can make the biggest impacts and we believe that one person really can make a difference!

So take the stress out and tune in every other Wednesday!
podcasters.spotify.com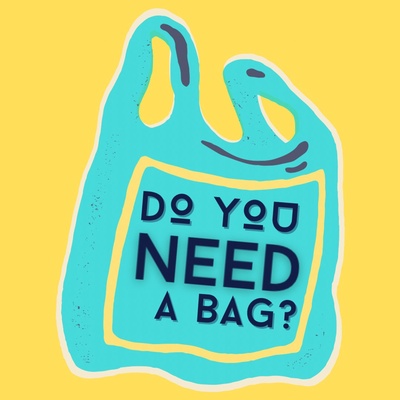 🎧 Podcast episodes
Listen to 13 episodes