Emerged: Diversity & Inclusion at the Brand Level
Emerged is the podcast bringing you closer to marketing strategies in the increasingly diversified marketplace; the Polycultural general market. Host, Khari Motayne, is Associate Director of Multicultural Strategy at Direct Agents.

Each episode dives into the challenges and successes of businesses that successfully bring diversity, equity, and inclusion into their brands. Millennials, Gen Z, LGPTQ, multicultural, and disabled markets can't be called emerging anymore. This is Emerged.
podcasters.spotify.com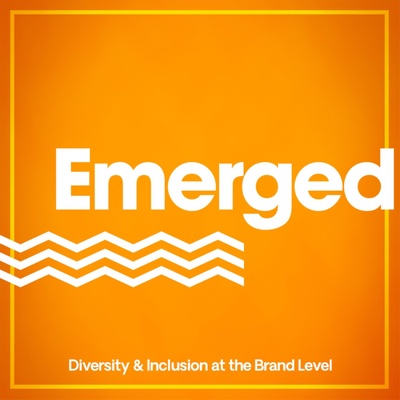 🎧 Podcast episodes
Listen to 6 episodes