Emotional Intelligence: The Future of Education with Daniel Budzinski & Reid Gough
A podcast dedicated to reimagining education through the advancement of student and adult
1. Social Emotional Learning (SEL) Skills
2. Whole Human Development
3. Emotional, Social and Leadership Capacity

Who is this podcast for?
Teachers and school staff directly connected to student development and curriculum and school/district leadership.
purposeprep.com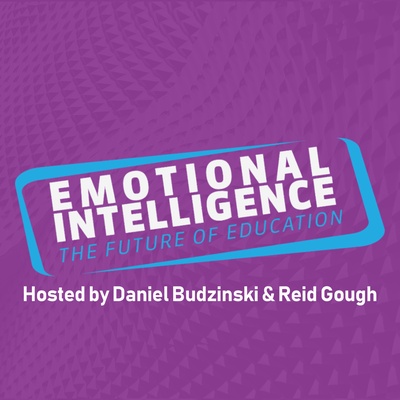 🎧 Podcast episodes
Listen to 1 episodes