Epic Briefs Podcast
Epic Briefs Podcast is an entertainment & interview show redefining Nerd Culture to include anyone pursuing their purpose.

Twice a month, we bring you what's newsworthy in the world of pop culture, and commentary of EPIC proportions.

Hosted by the Epic Briefs Crew - Claudius, Jamie, Chris, and Ryan. 

BE SURE TO TUNE IN FOR SOMETHING EPIC!

LISTEN/SHARE/RATE/SUBSCRIBE on all popular podcast apps. Visit us at http://epicbriefspodcast.com. 

For booking, inquires, comments, to be a guest - email [email protected].
redcircle.com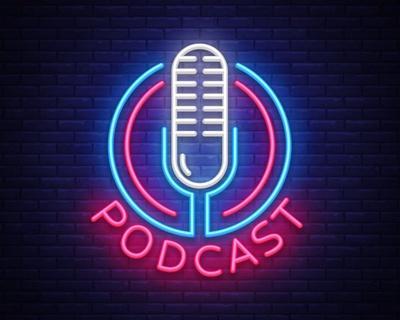 🎧 Podcast episodes
Listen to 152 episodes