Episode 44 – "These 5 Things"
This show encompasses 5 rants, dealing with current events that the masses are or should be discussing. My cohost
Nakia "Bones" Cole and I discuss: US conservative diatribes of "wokeness", corporate America's sycophant nature towards diversity and inclusion and what happened in the aftermath, the wordplay on democracy by politicians ands the media and more.....

Please - Go To Apple & Spotify Podcast where you can
"Like, Share, Subscribe" and rate the show.
thejustifiablenoizeproject.libsyn.com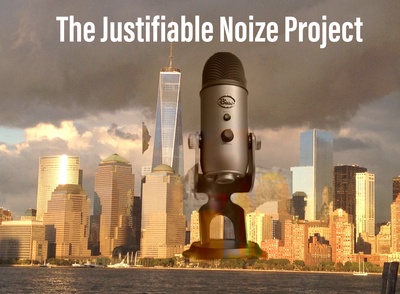 🎧 Podcast episodes
Listen to 56 episodes