Esports Analyst Insider
Behind every good esports team, there is an analyst. They are dedicated to helping their team win more games by dissecting every frame and every decision.

They are often highly qualified, having to retrieve data through code, translate it into relevant findings and then present it to the best players and coaches in the world.

This podcast delves into the minds of these mysterious individuals. Each week we speak to a top analyst about:

- What they actually do
- How they got there
- What tips they have for new analysts
- and loads more...

Sponsored by iTero Gaming.
itero.gg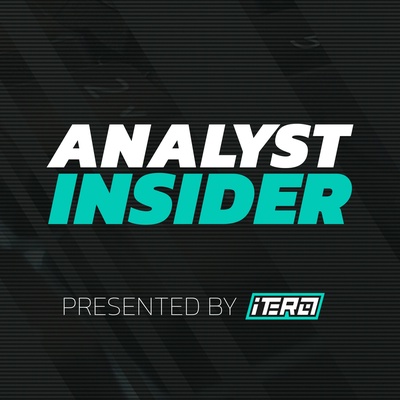 🎧 Podcast episodes
Listen to 11 episodes