Everyone Is Hot!
Each week, Michael Stevens and Shelley Brooks invite comedians, writers, and artists to discuss their ultimate Stealth Sex Symbols - the alluring actors who don't necessarily fit Hollywood's narrow idea of leading men and women - and the movies that showcase just what makes them so HOT!
Support this show http://supporter.acast.com/everyone-is-hot.
---
Hosted on Acast. See acast.com/privacy for more information.
shows.acast.com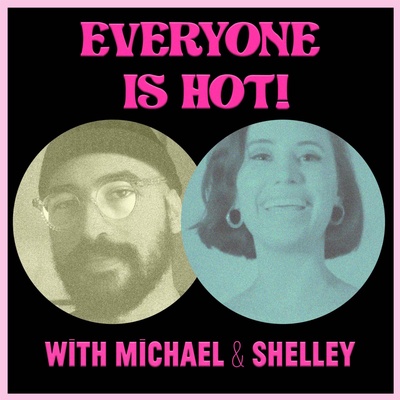 🎧 Podcast episodes
Listen to 68 episodes