Explore Mode Podcast - Entrepreneurship In Fashion Tech Space
The first podcast on entrepreneurship exploring fashion technology space.
Meet the change makers who create a future of fashion and learn #liftoff strategies to creating and marketing tech products.
My guests come from various fields: #wearabletech, #smartclothing, #AR, #VR, #3Dprinting, #digitalmedia, #platforms and #AI.
Turn your explore mode ON!
soundcloud.com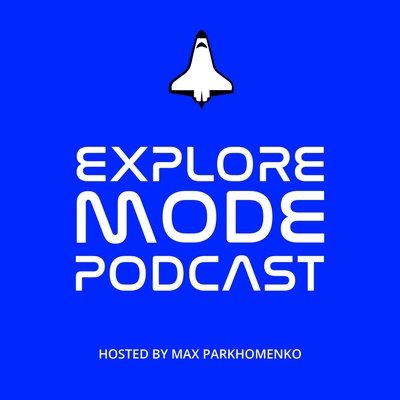 🎧 Podcast episodes
Listen to 7 episodes