Fed Watch - Bitcoin and Macro
Fed Watch is a weekly podcast with Bitcoin Magazine's Podcast Editor CK and Historian/Economist Ansel Lindner of Bitcoinand Markets.com.

Ck and Ansel interview the best analysts, traders, and thinks in both Macro economics and Bitcoin as well as give the audience their takes of important news and press conferences in the macro space.

This is the perfect podcast to learn about and stay on top of Bitcoin, Macro Economics, and the world at large.
bitcoinmagazine.com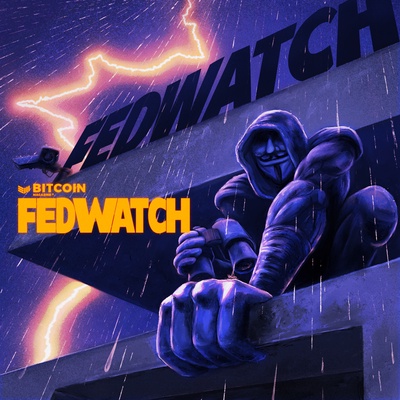 🎧 Podcast episodes
Listen to 121 episodes