Financial Intelligence Mindset
Financial intelligence mindset is about understanding more about money and how to make more, manage it and maximise it in your business and personal life. It is about having the right attitude and beliefs about money.
By enhancing your financial intelligence, you are able to make decision that are in the best interest of you and your business.
It enables you to understand more about money and ask the right questions to the right people to make the best decision and keep you on track for success.  
---
Hosted on Acast. See acast.com/privacy for more information.
www.racmacs.com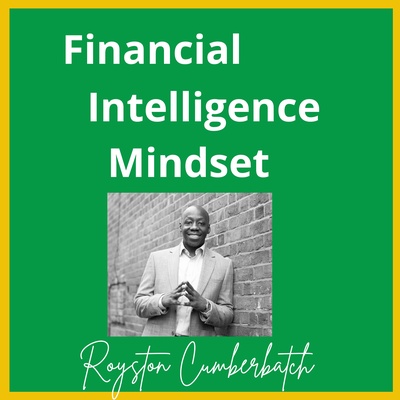 🎧 Podcast episodes
Listen to 40 episodes